Lungplus
Your winter breathing solution!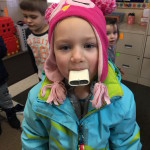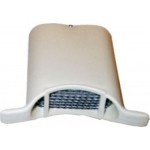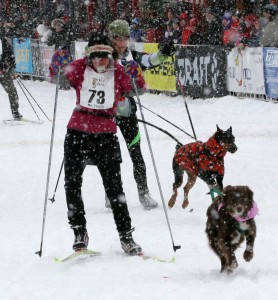 First Time

in the U.S. -

LUNGPLUS

 

Breathing Device
A MUST if you love to be outside in the cold weather running,hiking, skiing, snowshoeing, or just out!
Lungplus will make exercising significantly easier without fogging up your glasses or getting your face wet!
Lungplus will also help you breath when you have a cold, throat pain, dry cough, and will act in a preventative manner for asthmatics, those with COPD, CU or anyone who has sensitivity to the cold.
Lungplus warms your entire body so that you can still go outside when in those below zero temps!

Lungplus is a small mouth-worn humidity and heat exchanger device that converts cold incoming air into warmer, more humid air.
Lungplus
is easy to clean in the dishwasher or hot water!
Lasts forever and can be deducted as a medical device on taxes!

 
Get a LUNGPLUS unit and ski like the Norwegians!